UPDATE: Due to the Covid-19 pandemy, the T.I.C. in-person conference in Geneva has been pushed back to September 2021. An online event will take place in October 2020. 
The 61st General Assembly of the Tantalum-Niobium International Study Center (T.I.C.) will take place in Geneva (Switzerland) on October 11th to 14th 2020. The 2020 conference will explore issues such as:
How by-product tantalum from lithium mining could affect the supply
Technological developments in tantalum and niobium applications
Key factors affecting tantalum and niobium consumption in its core markets
How recycling impacts supply
The supply chain from the consumer's perspective
Due diligence essentials ahead of the EU's conflict mineral regulation coming into force in January 2021
All updates will be posted on the website of T.I.C..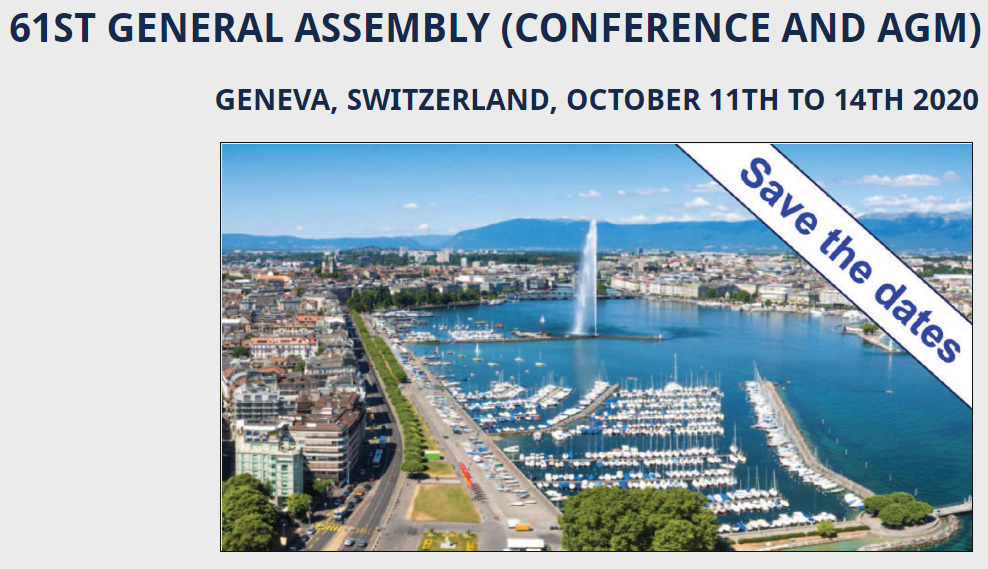 The T.I.C. was established in response to concerns within the tantalum industry regarding the lack of useful information on tantalum source materials. The initial purpose of the T.I.C. was to spread information about tantalum and to promote the common interest and welfare of the producers, especially with public and private authorities, organisations and agencies. The international, non-profit association was founded in 1974 and counts around 90 members from over 30 countries involved with all aspects of the tantalum and niobium industry supply chain (mining, trading, processing, metal fabrication, capacitor manufacturing, recycling, other end-users such as medical, aerospace…). The objectives of the T.I.C. are (among others) to increase awareness and to promote the remarkable properties of tantalum and niobium, to collect from its members statistics on a.o. raw material production of tantalum and niobium.