TARANTULA
Recovery of Tungsten, Niobium and Tantalum occurring as by-products in mining and processing waste streams
Find Out More
SIM² KU Leuven geologists have revealed a close relationship between the geometry of W-Sn and Nb-Ta-Li bearing hydrothermal veins and pegmatites in Iberia and the deformation processes active during the Variscan orogeny.
Interviews with our colleagues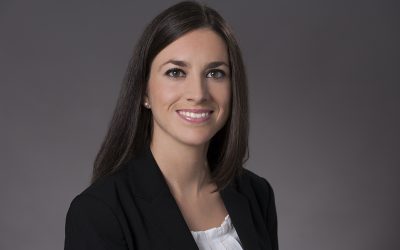 Laura Borge del Rey works as a consultant at PNO Innovation in Belgium. Laura is delivering innovation services such as business plans or market analysis, and is engaged in several EU projects leading or contributing to the exploitation and dissemination activities. Find out more about her work in this latest interview.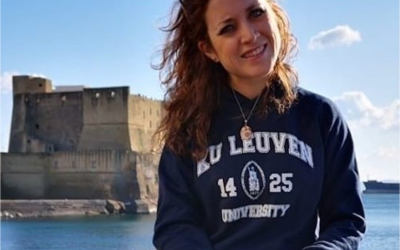 Martina Orefice is one of the actresses of our short-movie and much more within the TARANTULA project. Enthusiast of the environmental case since the age of 10 thanks to a board game, she has been working hard and, although there's always to learn, she is happy and satisfied to be an expert of critical raw materials.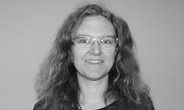 Patricia Lassaux is a researcher in biochemistry and head of the molecular biomimetic and protein engineering laboratory (MBPEL), based within GIGA in the University of Liège, Belgium. Her mission is to develop applied research aimed at meeting industrial needs by...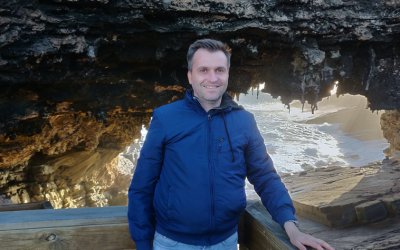 Jeroen Spooren obtained his PhD in the field of solid state chemistry in 2005. He currently holds the position of senior researcher at the unit "Sustainable Materials Management" within the team "Waste Recycling Technologies". His main field of expertise is the...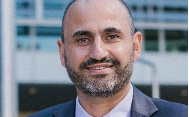 Nader has a PhD in optoelectronics, more than 50 scientific publications, 13 patents, and has raised several tens of millions of euros of funding for his clients. Currently, Nader is involved in several EU projects as an exploitation manager, or a partner delivering...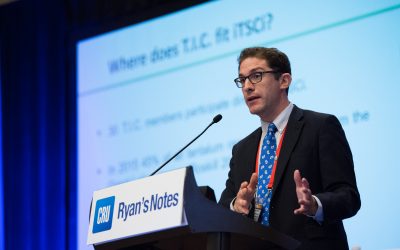 Mr. Roland Chavasse joined T.I.C. on January 1st, 2016 as the first Director. T.I.C. is an international, non-profit association founded in 1974 under Belgian law that represents around 90 members from over 25 countries involved with all aspects of the tantalum and...
Partners in the TARANTULA Project