TARANTULA
Recovery of Tungsten, Niobium and Tantalum occurring as by-products in mining and processing waste streams
Find Out More
On November 19 2019, the 9th Trilateral EU-US-Japan Conference on Critical Materials was held as part of the Raw Materials week 2019 in Brussels. During the conference, representatives from EU, US and Japan exchanged information about their recent research initiatives...
Partners in the spotlight
Interviews with our colleagues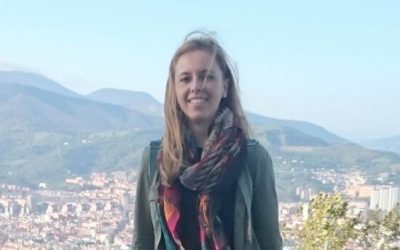 María Tripiana Serrano works as an R&D project manager in IDENER leading the chemical and industrial applications team. She is interested in topics related to resource efficiency, raw materials and environment as well as in the field of scientific modelling. What are...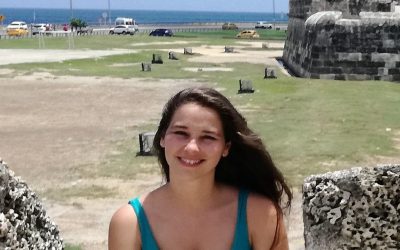 María Rueda works as a Process Engineer for the Chemical Applications department in IDENER. Learn more about this Spanish engineer that is interested in the development of operational innovative technologies. What are you working on? I am in the process of developing...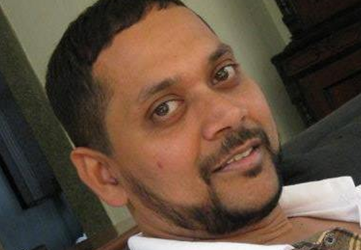 Amal Siriwardana (the TARANTULA Project Coordinator) works as head of the waste valorization platform of area of material and processes department of TECNALIA. He is interested in raw materials, particularly critical metal recycling. What are you working on? I am the...