TARANTULA
Recovery of Tungsten, Niobium and Tantalum occurring as by-products in mining and processing waste streams
Find Out More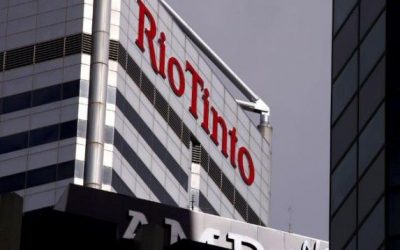 The use of lithium in the production of cathode materials for rechargeable lithium-ion batteries (LIB's) that maked it a strategical raw material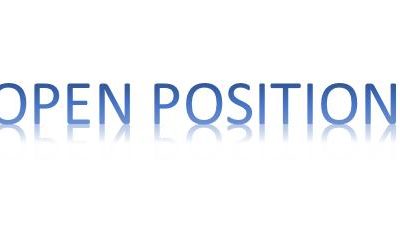 The Science, Engineering & Technology Group of KU Leuven, Faculty of Engineering Technology, Department of Materials Engineering and Department of Chemical Engineering, has a joint, full-time academic vacancy in the area of metal recovery from mineral flows. We are...
Partners in the spotlight
Interviews with our colleagues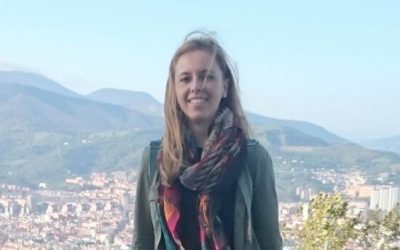 María Tripiana Serrano works as an R&D project manager in IDENER leading the chemical and industrial applications team. She is interested in topics related to resource efficiency, raw materials and environment as well as in the field of scientific modelling. What are...