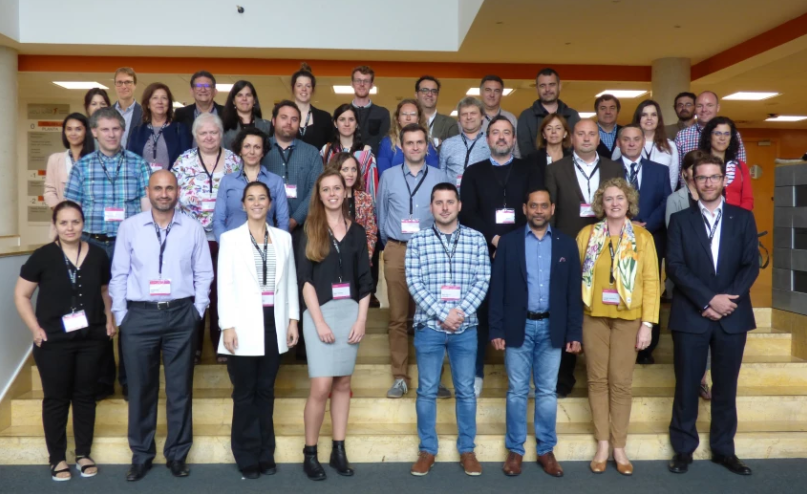 TECNALIA the leader of the project, hosted this kick-off meeting at its facilities in San Sebastián (Spain), the past 4th and 5th of June.
Main objectives of the meeting were to set the official start of the project, establish relations between all partners, provide clarification about administrative issues and define the specific work that each participant is going to make in the following months.
During the meeting, an in depth discussion took place on all the elements of the project. Separate tasks within the work packages were identified and the dependencies were outlined.